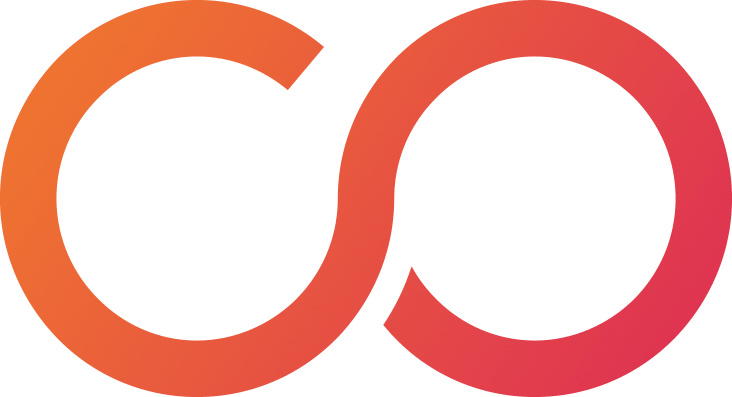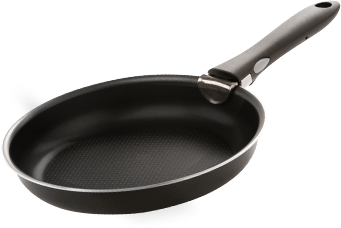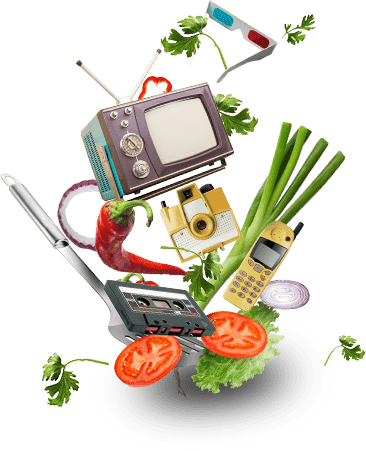 We cook-up fresh content and story for every taste
We are Indonesia's Boutique Content Marketing Agency,
we make every story to be inspiring and tailored to your taste.
About Us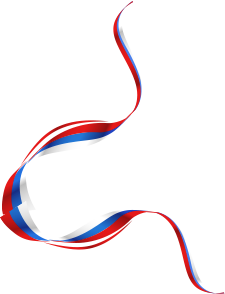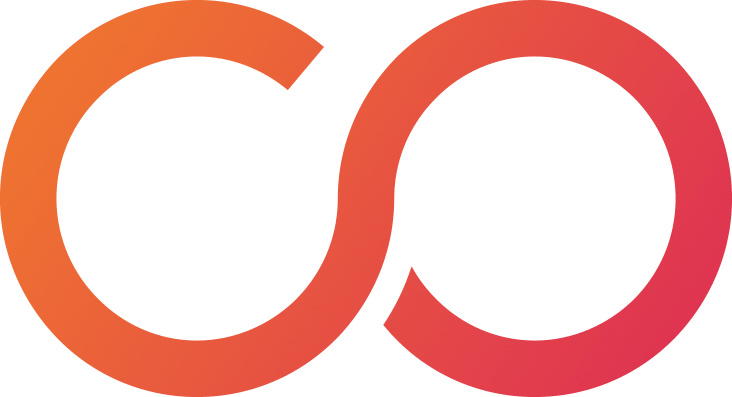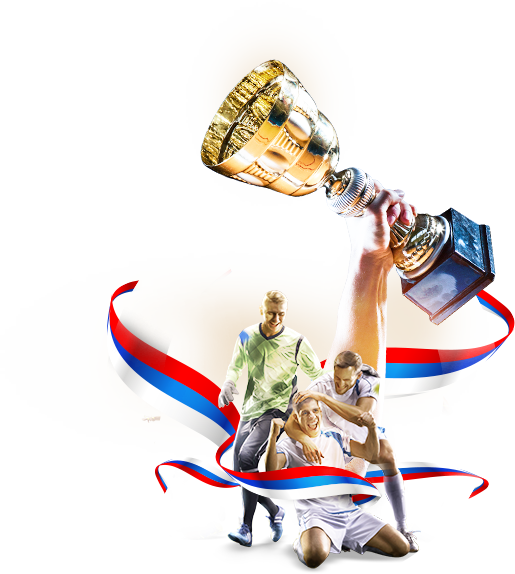 We are your creative playmakers
Working and huddling side by side, getting our hands dirty on the field with you, that's how we do things around here.
Services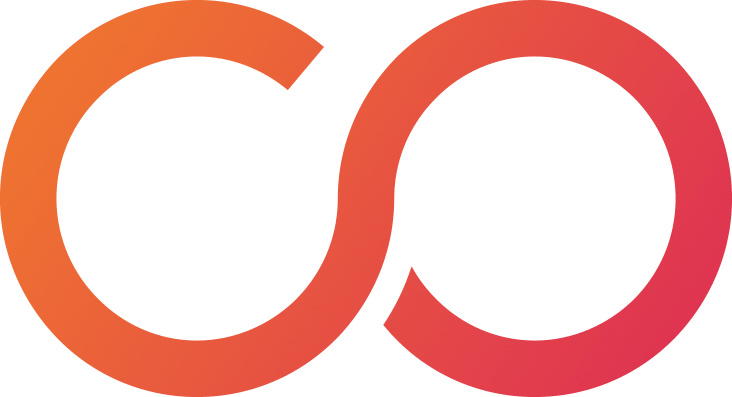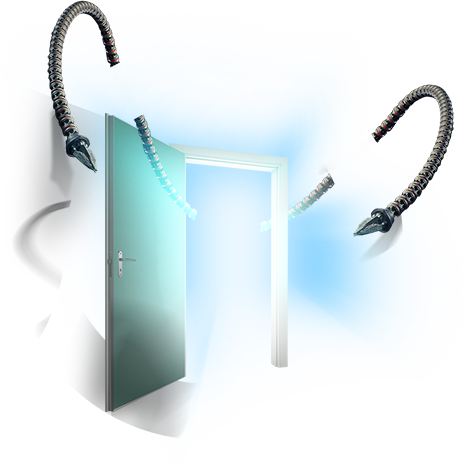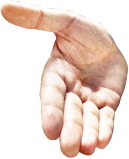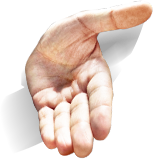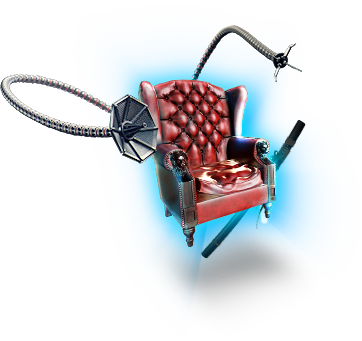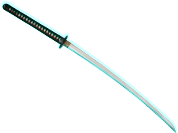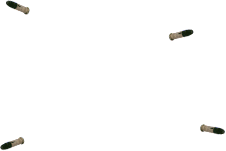 We are the Morpheus to your story
Remember that guy with the blue and red pills? That's who we are, with less bullet-time - cause that is so 1999. We are simply obsessed with connecting your story to the digital realm.
Methodology
scroll
We Cook Your Ideas and Turn Them Into Tasteful Storytelling
Contendr is obssesed with processing your ideas into a thumb-stopping, inspiring stories. To ensure the market get your message accurately Contendr brings out the best in-house resources to process your idea.