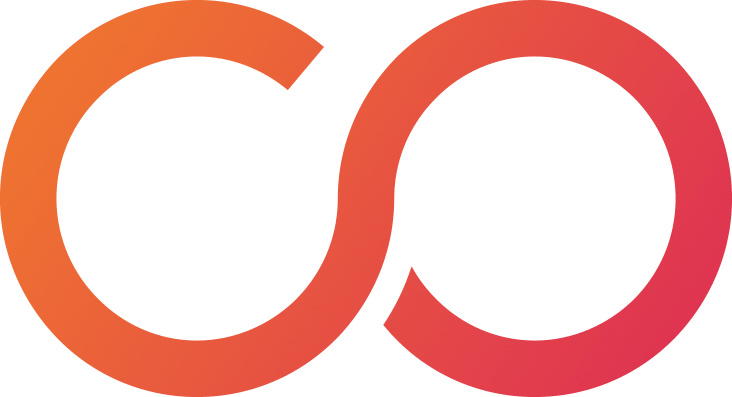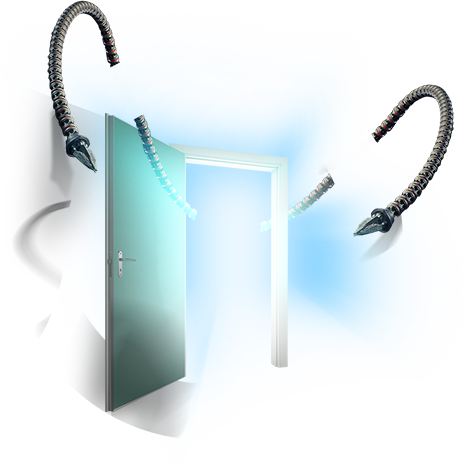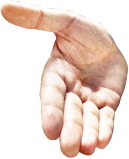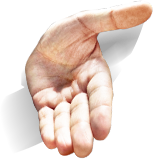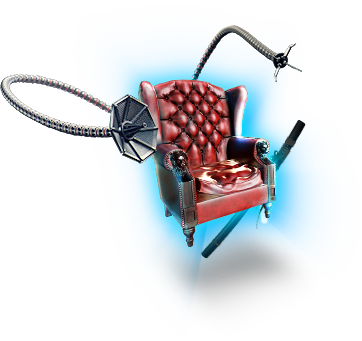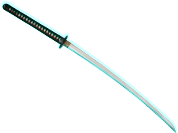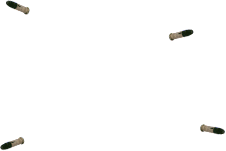 Our Methodology
Like Morpheus and his battle for reality, we believe that every story need to be put out there, to be tested in reality, to be re-iterate and scale it up accros the digital realm.
The best from ours to yours.
We are a digital content agency located at Blok S, South Jakarta's famous culinary spot. And yes, we love food as much as we love our work.
That's why we work just like any other restaurants and tenants around us. We put our heart in cooking and garnishing our content to be as tasteful and mouth watering as possible, to cater every unique taste of our clients.
As an underdog who just started couples of years ago, we also like improvements as much as we like desserts--there's always room for them. Satisfaction is the enemy of progress. There's always time for improvements and, in our homey environment, we always have the best kitchen to serve your content needs.
We are Contendr.
Our Approach
We believe that once a content is produced, that's where the real work starts. Our methodology helps us to put our content inside a continous development cycle.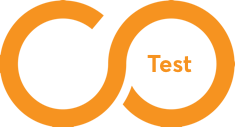 We track every content to understand their performance. Does a visual get more likes on social media, does a copy get replies, does the video generate enough views? These numbers helps us measure our strategy and content effectivenes.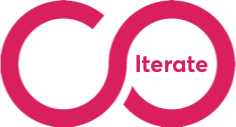 This is the part where we let the numbers talk and give us a chance to tinker, to re-strategize our plan, compose and iterate content based on its performance on various channel and form.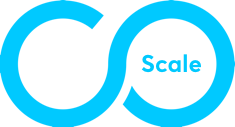 Performance analysis, checked. Iteration, checked. Comes the time to scale things up and blast those fresh content accross multiple platform and see them grow into fruition.
Our Partners
From content strategy, down to creative visual creation and more, click below to enjoy some of our past and present work.