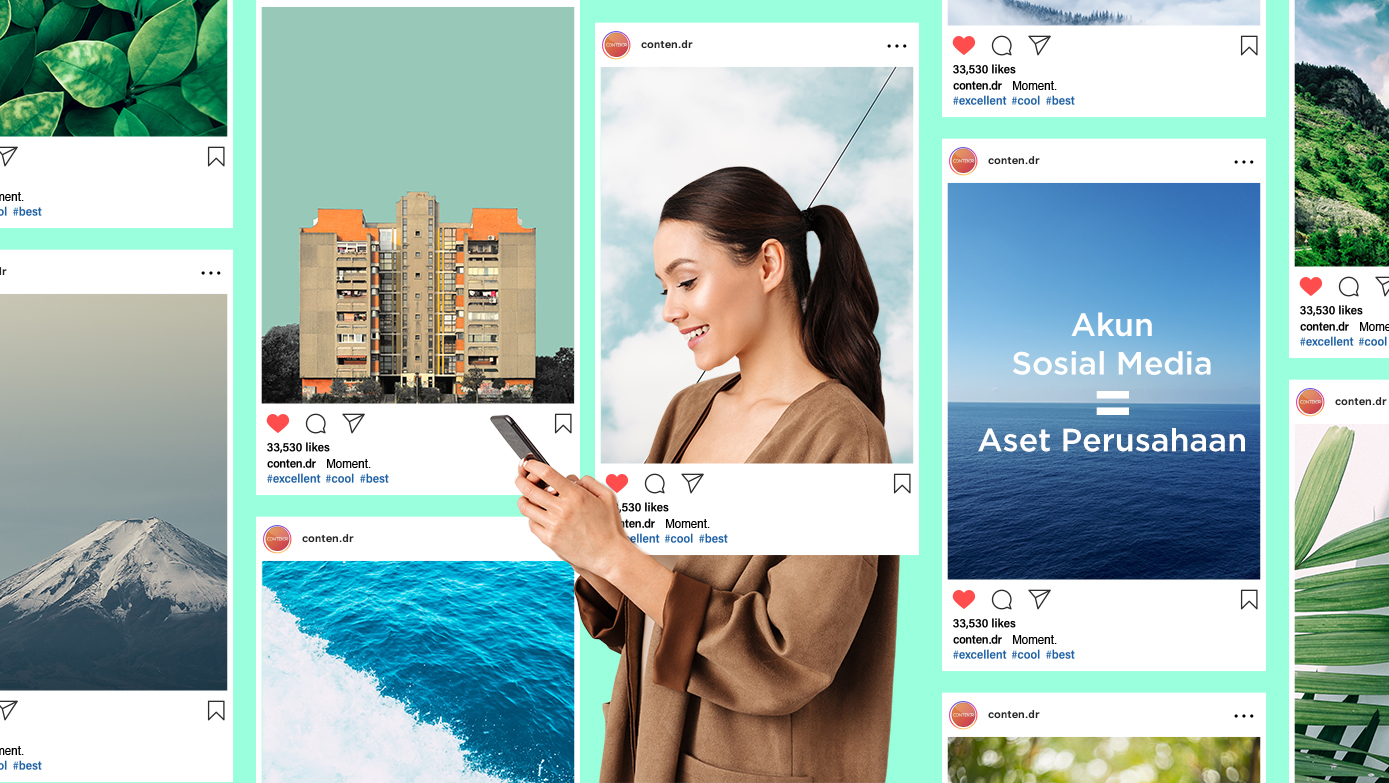 Berada di era digital seperti saat ini rupanya membuat aset nggak lagi sebatas barang yang bisa dipegang secara fisik. Jangan heran kalau sekarang ada yang namanya aset digital dan salah satu bentuknya adalah media sosial.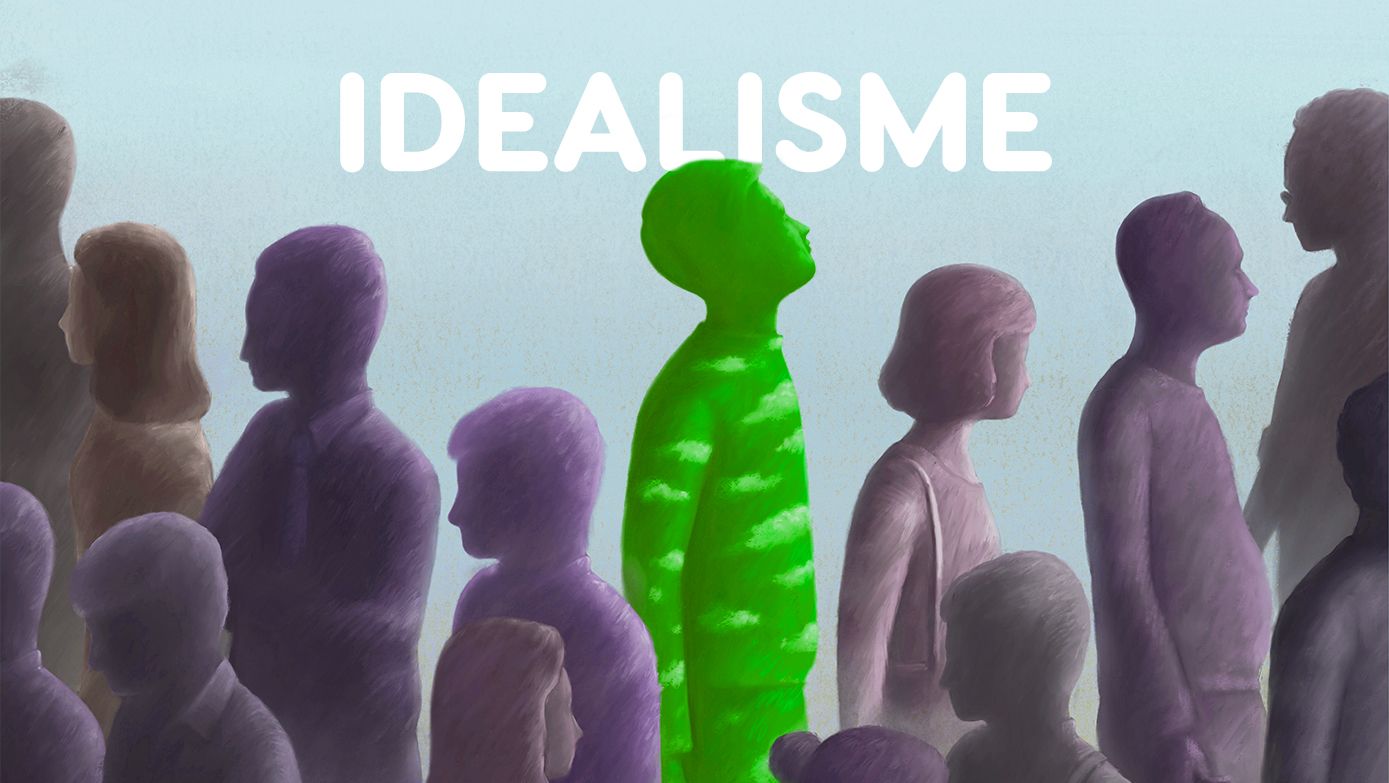 Bekerja dengan idealisme sendiri memang membuat kita merasa lebih puas dengan hasilnya, apalagi di bidang kreatif. Tapi terkadang kita terlalu fokus dengan idealisme itu sendiri dan melupakan fakta bahwa kita tidak bekerja sendirian. Kadar idealisme yang kita tuang ke dalam pekerjaan haruslah disesuaikan dengan porsinya agar tidak memberatkan teman-teman setim.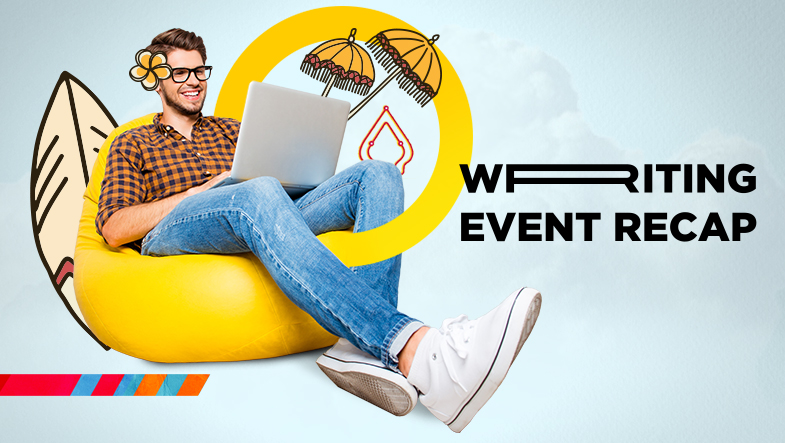 Writing the event recap means gathering data while at the event. One of the best learning on writing for event is don't rely on your memory to keep track of the things that stood out to you and write down as many takeaways from the event as possible. You will not use all of your notes, but the more detail you can provide, the better.